Promotions
There is always a good reason to reach us on the beach of Cattolica and become a real enjoYer!
Choose from our proposals the one that best suits your sound!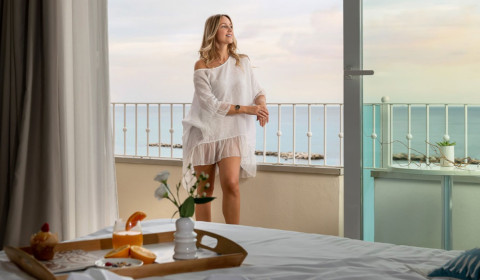 Beyond the horizon, when the beaches are calm and quiet and the blue of the sea envelops the senses. Come and visit us, we are right on the beach...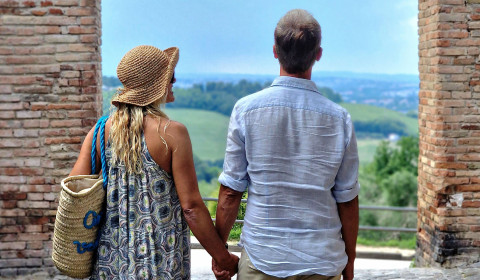 With your feet on the sand, when the beaches are enchanting and the rolling hills embrace you, discover the experience reserved for you.